Women loved pajamas with a light hand of Coco Chanel, namely she among other things, has brought into fashion this article of clothing.

Night convenience is largely dependent on comfortable bed and correctly picked pajama.

Nightwear should be as pleasant and enjoyable for the body. Better to buy pajamas made of natural materials, which will have good breathability and pass moisture; they are hygienic and provide good ventilation for woman's skin during sleep. Furthermore, natural materials do not cause allergies and well absorb moisture.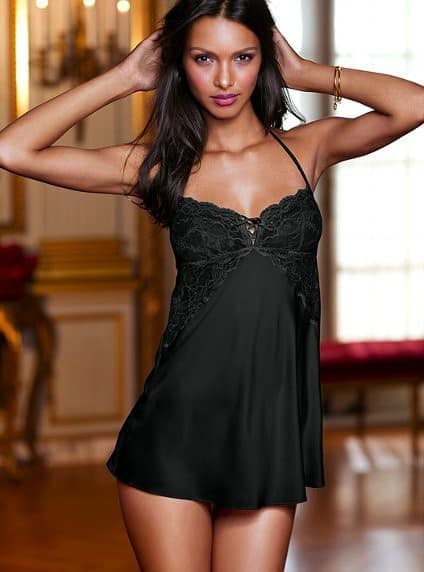 Women's sleepwear 2015-2016 collections, presented the fashion nightgowns and pajamas, amaze for its diversity – cotton pajamas, satin, linen, silk pajamas, bright and stylish.

Light corrugated pajama
Short silk or satin pajama gives girls confidence, emphasizes her femininity and tenderness. If you want to follow women's sleepwear trends 2016, should choose pajama with shorts and t-shirt on the straps. Women's nightwear decorated with delicate lace or guipure refined will have interesting look. Not only will the traditional pastel colors be trend, but also dark pajamas with bright accents and with animal print.

Male type sleepwear for women
One of the most fashionable styles of pajamas is stylized male model; it perfectly underlines the figure and adds seductiveness. Male type sleepwear for women can be manufactured as from satin, as well as denim or flannel. Saturated dark tone women's pyjamas will be in trend, options with large pattern are also affordable.

Children style nightgowns for women are in trend 2016
Nightgowns for adults, made in children style are in trend 2016. Cheerful bears and soft clouds will be an excellent choice for sleep.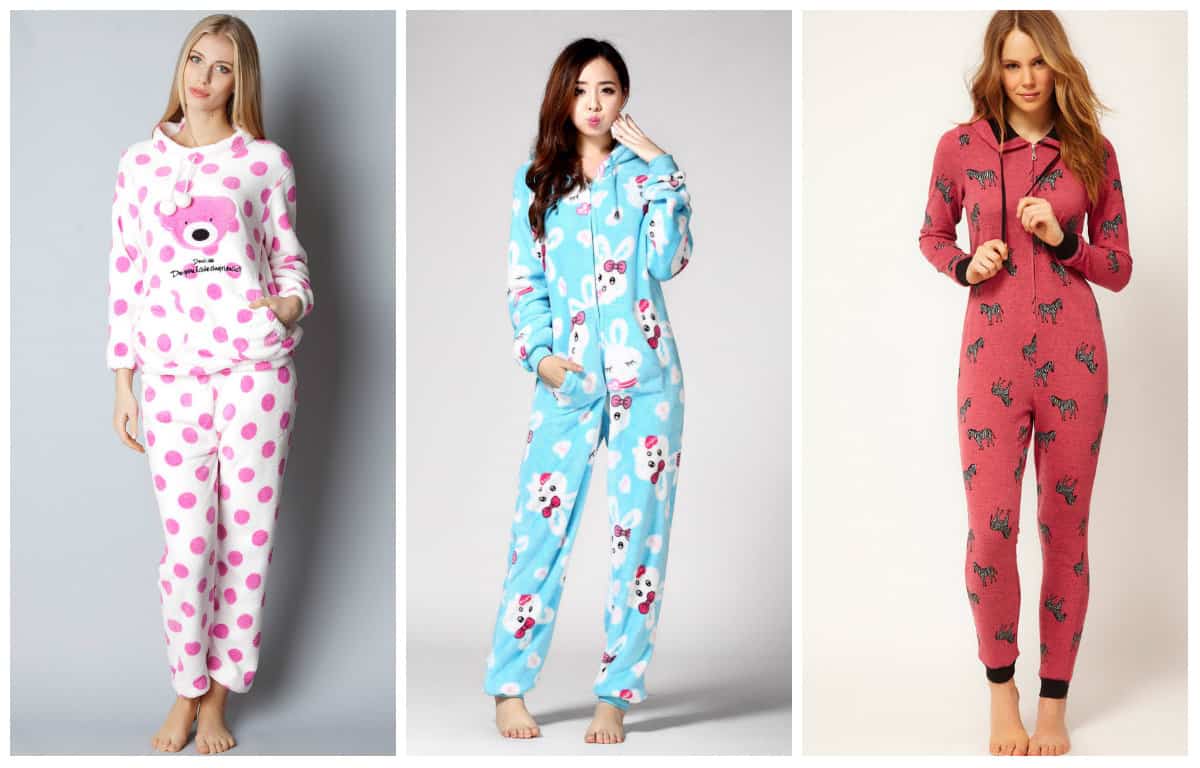 Loungewear in Baby Doll style is short, with a variety of decorative elements, also in women's sleepwear trends 2016.

Classic pajamas, the length of which can be until knee as well as ankle.

In addition, sexy nightgowns with thin straps is one of the hits of Women's sleepwear trends 2016.

Have a good and interesting night.