All fashion houses have already demonstrated their spring-summer 2016 collections.
"Marsala" is trendy Color 2016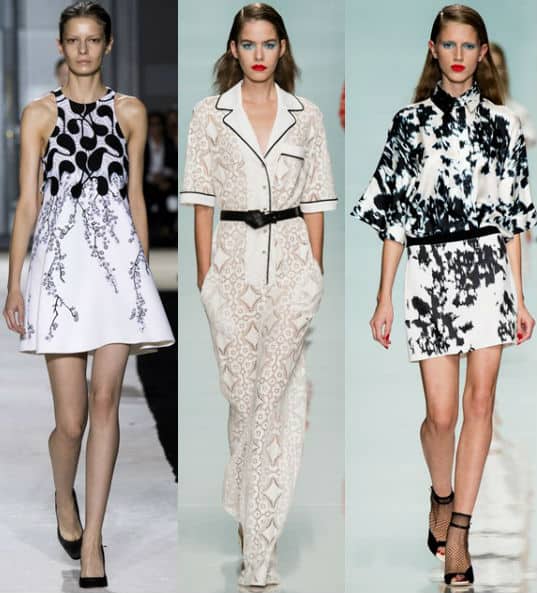 Color trends 2016
Single black and white dresses models almost invisible in riot of color podiums. Most of the classic black and white models decorated with colored threads, inserts or at least complemented with brightly colored accessories and footwear.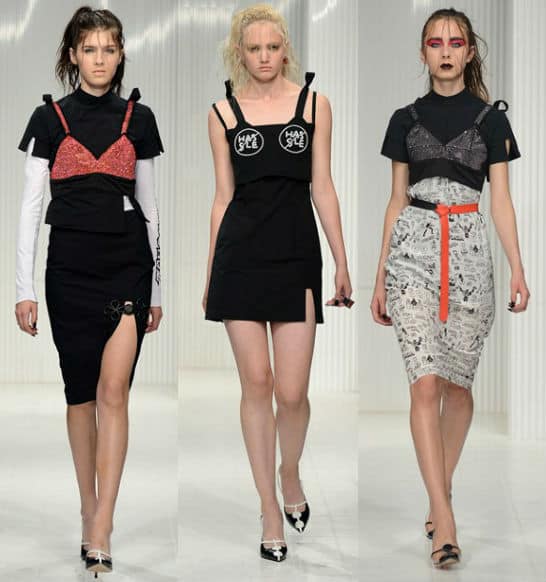 Pink, bright emerald, gentle violet and cyan, saturated incarnadine, the color of warm milk, sunny yellow and ultramarine are trendy colors of spring and summer 2016.

Prints also affect with their diversity. From geometric shapes undoubted favorites are dots of all dimensions, followed by all sorts of strips, cells which have already become classics, large flowers and a variety of fantasy motifs.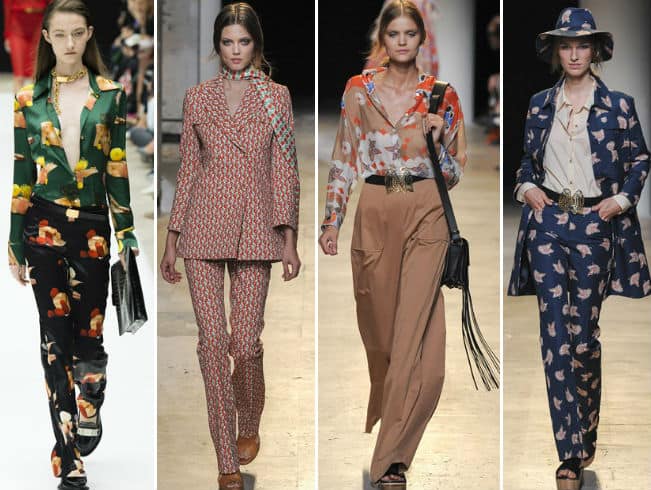 Small florets are not in trend. Animal prints slightly concede their positions. Stable part of all collections occupied dresses with ethnic motifs; they should be recognized as a classic. Plain and printed things about equally separated the podium. Plain ladies shirts are often decorated with embroidery and rhinestones on the sleeves and around the fastener.

Silk, chiffon and lace firmly took the top of the most popular fabrics in spring-summer 2016 collections. Closely behind them are satin and feature of the season; fabrics with laser fine embossing. Outfits made of soft leather are back in trend: skirts, leather shorts and inserts into chiffon dresses. Free silhouettes, layering, asymmetric cut, various capes.

Skirts for women season 2016
The length of the skirts in upcoming season is very different. Short miniskirts as well as flying long maxi skirts will be in trend. However, most often found classical length skirt "To the bottom of knee" or the palm above. Very few skirts and dresses up to mid-calf, in spring-summer 2016 this length is not trend.


Ladies Pants are flared, or quite narrow, waist in place or a little understated.

American armhole and triangular deep neckline are popular.

For the third season, designers are trying hard to push through "bra over stamp" idea.

Trendy squeak of summer are bows and ruffles. The size is first. Trendy bow in season spring-summer 2016 should be at least 20 centimeters.