One of the most convenient and versatile types of clothes for warm days are trendy women's shorts 2016
Modern designers are increasingly began to use women's trendy shorts in business suits, they are look very elegant and stylish in complete with serious jacket or blouse. Fashionable women's shorts can be worn with almost any top, whether it is shirt or T-shirt, blouse, sweater or jacket, it's hard to imagine what would have not be combined with shorts.
Women's jean shorts 2016
The shape and coloring for trendy women's shorts 2016 season are also pleased with its richness and diversity. For this season free cut, tight-fitting shape, ultra-short or women's long shorts almost to the knee, be it jean shorts or made from different fabrics will be in trend for 2016, the choice is huge.
Cut-off women's jean shorts are still filling up collections on the catwalks of the world. Jean shorts become the core element of women summer wardrobe, because they can be combined with shirts, tops, and blouses from any fabric. Many stylists even include them in the autumn-winter season collections, so as the result you get versatile shorts that can be put in any season and with absolutely anything.

Restrained classics are not excluded as fashion colors for summer shorts for women for season 2016 and neon shades will be popular.
If you feel yourself as romantic and tender girl, you will probably appreciate purple, blue or pale pink summer shorts in baby doll style.
For dark skinned and tanned girls we suggest select models of champagne and white shorts. Incidentally, this is the universal color suitable for every season, so if you want you can wear them in the autumn, even in winter. White shorts will look elegant and gentle with almost any top.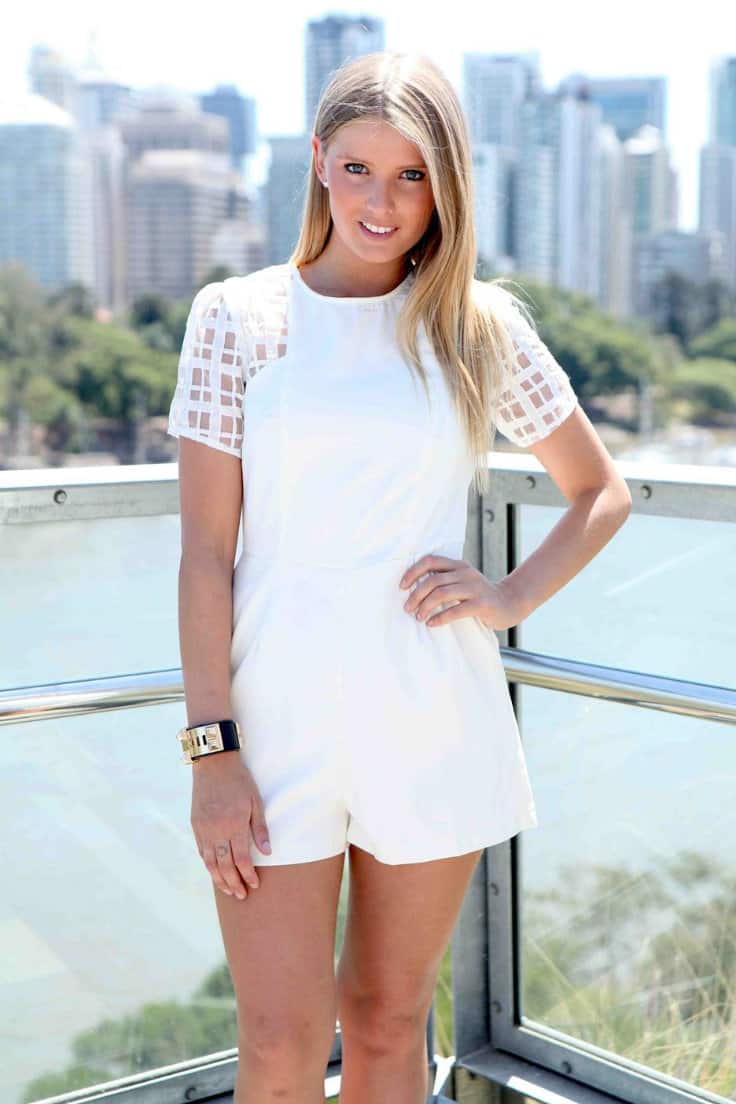 Khaki shorts for women 2016
Safari and khaki shorts for women are again at the peak of fashion at 2016 season, so select as much as possible items of unusual coffee shade. By the way, white shorts and khaki shorts for women are the most fashionable color combination for upcoming season.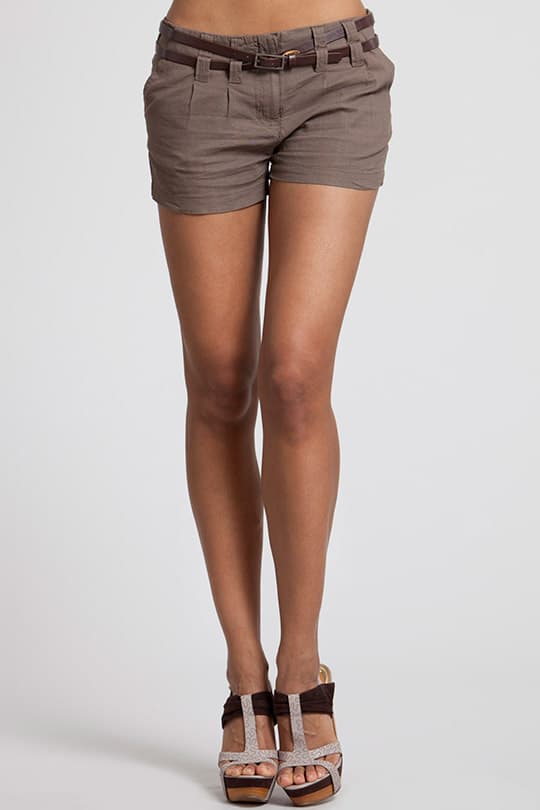 Summer shorts for women for season 2016
If you like unusual and colorful items, you will surely enjoy decorating your summer shorts with different prints.
Summer is not time for sadness and sorrow, designers unanimously decided and created a whole collection of summer shorts for women with the most cheerful and positive figures that you have ever seen. You can choose shorts absolutely with any pattern, which will you like and combine it with snowy t-shirt and strict jacket.