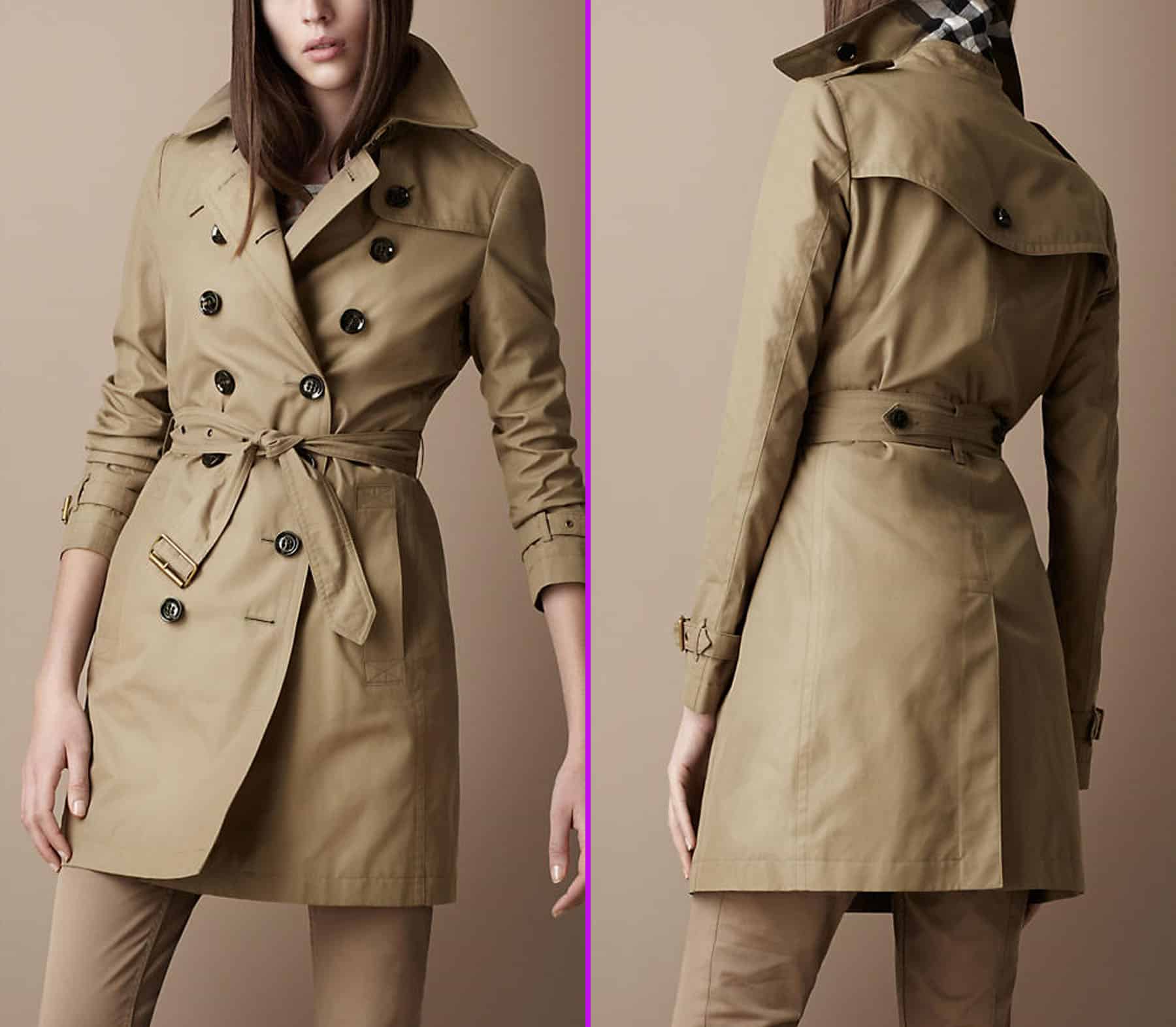 Women's attractive colored coats and fur coats with multifaceted details are in trend.
Autumn-Winter 2015-2016 season can be characterized by just a few words; luxury and radiance.
Typically, the fall-winter collections are always made in a restrained style, not only in manner, but also in color choice. However, fashion is changing and people are bored from drab clothes, therefore fashion designers offer to dilute ladies coats fall-winter 2015-2016 collections with bright colors, add a bit of audacity in style and completely change the silhouettes of the women's clothing top.
Women short coats and winter jackets for women are gaining serious popularity, preferably in direct silhouette, where will be concealed clasp, also elegant and classic long coats and even women's pea coats will have a nice look. Details of military style are widely presented, which can be seen in a double-breasted coat, this silhouette is very similar to army pea coats.
Grey and khaki are trendy and popular colors for coats fashion in fall-winter 2015-2016 collections. Complex and unusual prints are also in trend; computer graphics came to replaced boring flower and plant illustrations, print applied not only to the sleek surface of the fabric, but also on the texture, including fur, what makes pattern more interesting and three-dimensional.
Prints with symmetrically and asymmetrically reflected fragment are going to be on height of fashion, voluminous prints and unusual mashups. Kaleidoscope type prints are also welcomed, Here is possible to play with bright colors and interesting geometric patterns. Highly bright fabrics can also be used for outerwear backings.
Designers do not limit us in the choice of style, color and give a lot of room for imagination.
Main fashion trends in ladies coats fall winter 2015-2016 are short coats; sleeveless coats, military jackets, pea coats and the overcoat; maxi coats. Noticeable trends are shiny fabric, midi coats, women's shearling coats, broadtail coats, quilting fur coats (patchwork), cheerful colored prints and geometric asymmetry.
Women short coats

Fashionable sleeveless coats

Military jackets and pea coats


Woman maxi coats


Fashionable women's coat made of shiny fabric


 Midi coats

Quilting fur coat (patchwork)


Cheerful colored prints


Ladies sheepskin coats



Fashionable women's coat with fur neckpiece

Broad tail coats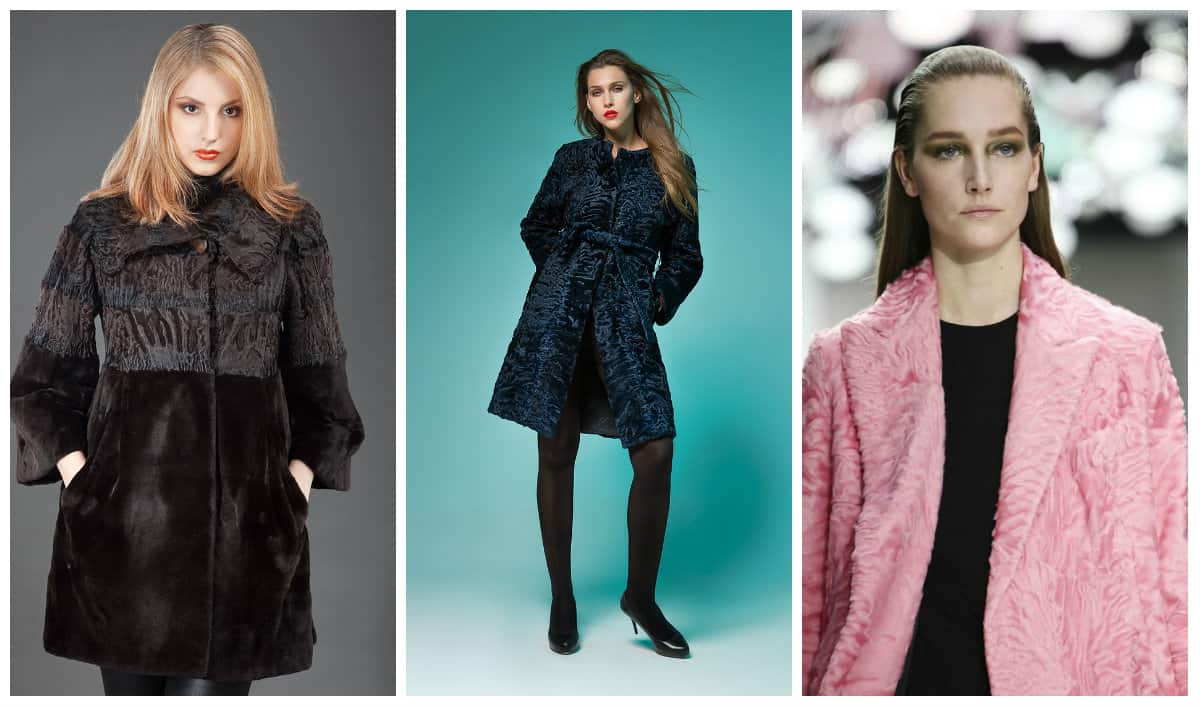 Contrasting squares, strips and spots

Animal prints: Leopard and zebra



Large patch pockets

Cell printed coats


Vintage coats

Women's collarless coats