A distinctive feature of the women's leather jacket spring 2016 collections is prevalence of brutal male style in women's leather jackets. Rough-cut, clasp, located on the bias, elastic belt; all these stylish elements of male models gradually moved the ladies wardrobe and gradually gaining popularity. Stylists believe that men's jacket perfectly underlines the elegance and feminine nature with a perfect figure fashionistas.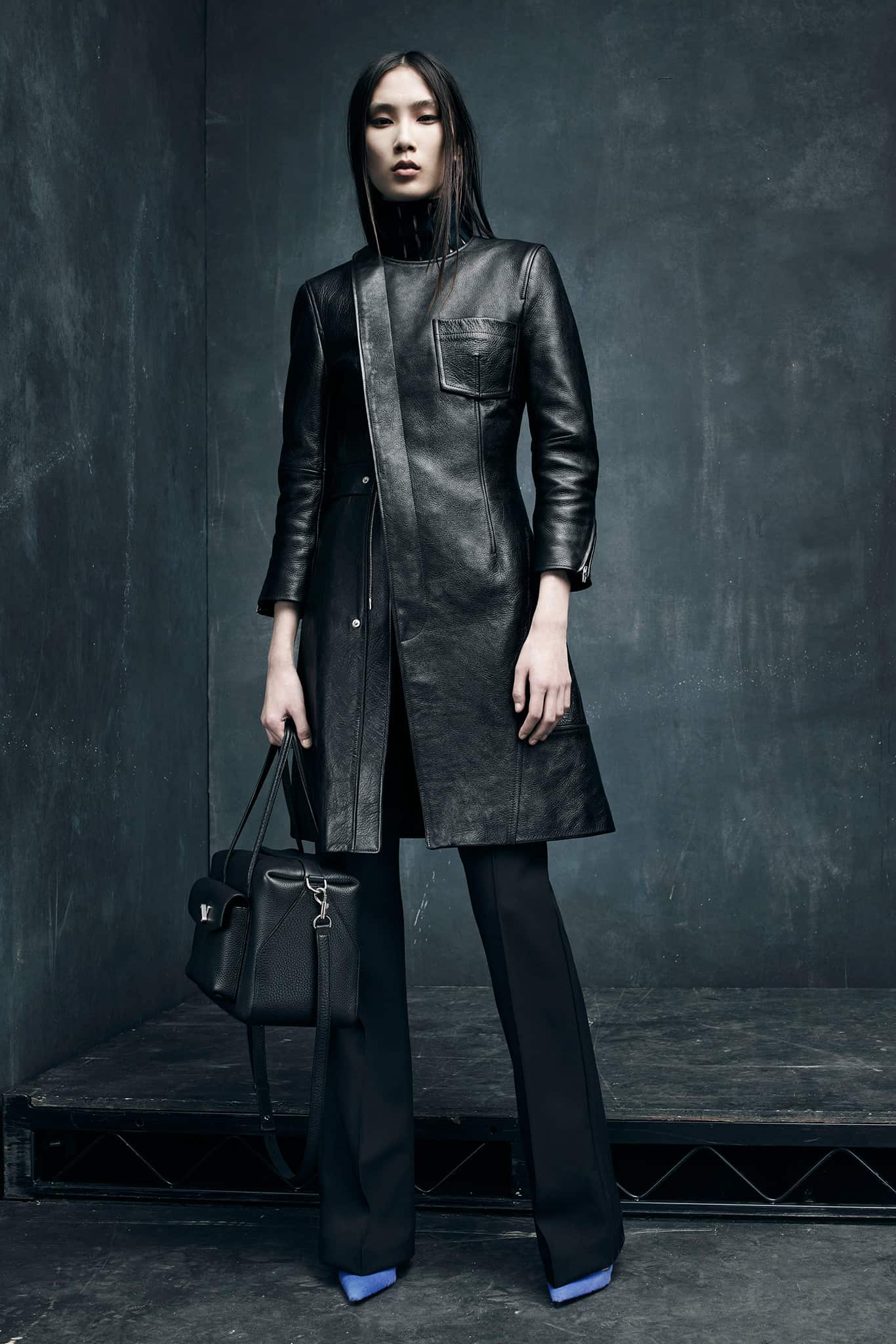 According to stylists, shortened leather jackets, will help any girl to create a unique elegant image. This style perfectly accentuate slim waist and shapely thighs of every young lady.

Short leather jacket is possible to wear with anything; pants, jeans, dresses, skirts, everything will look very attractive and beautiful.

Regarding the colors, leather jackets of the season 2016 are presented in succulent bright colors. Black and brown classics replaced by saturated colors: purple, turquoise, green, red, orange and so on. Designers assure that women leather jackets of these colors perfectly match with any style and clothing.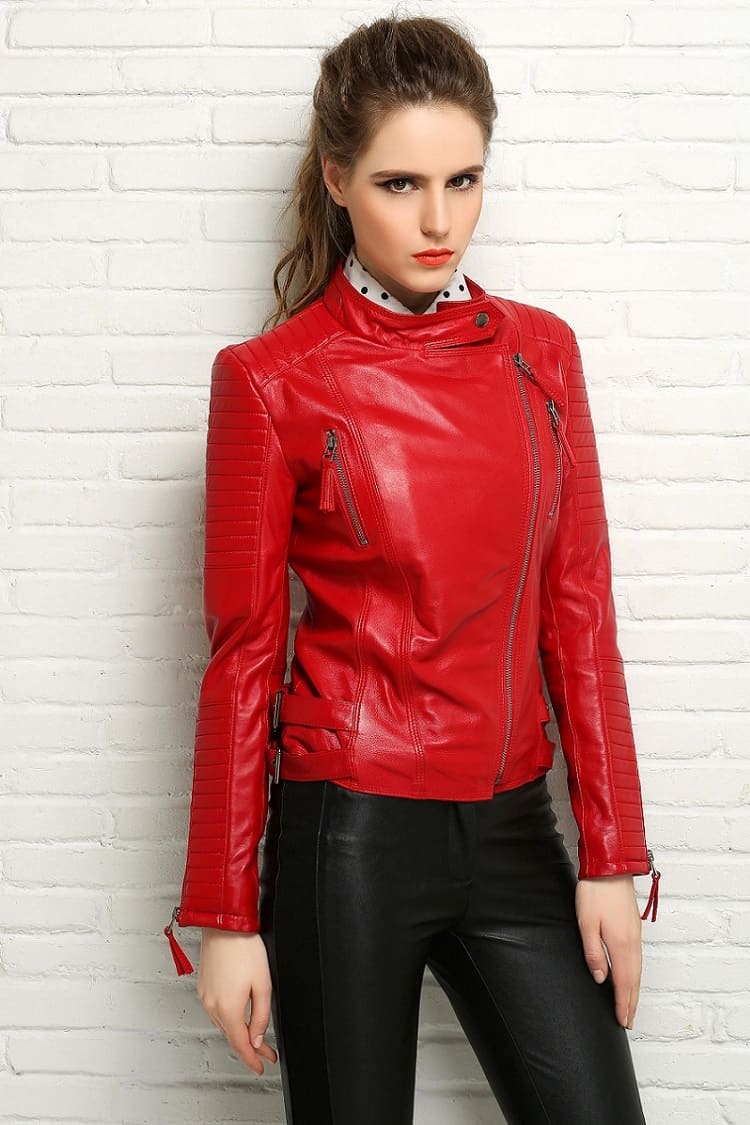 Suit leather jackets are suitable for everyday wear, with the possibility to combine this kind of clothing with more bright and stylish things.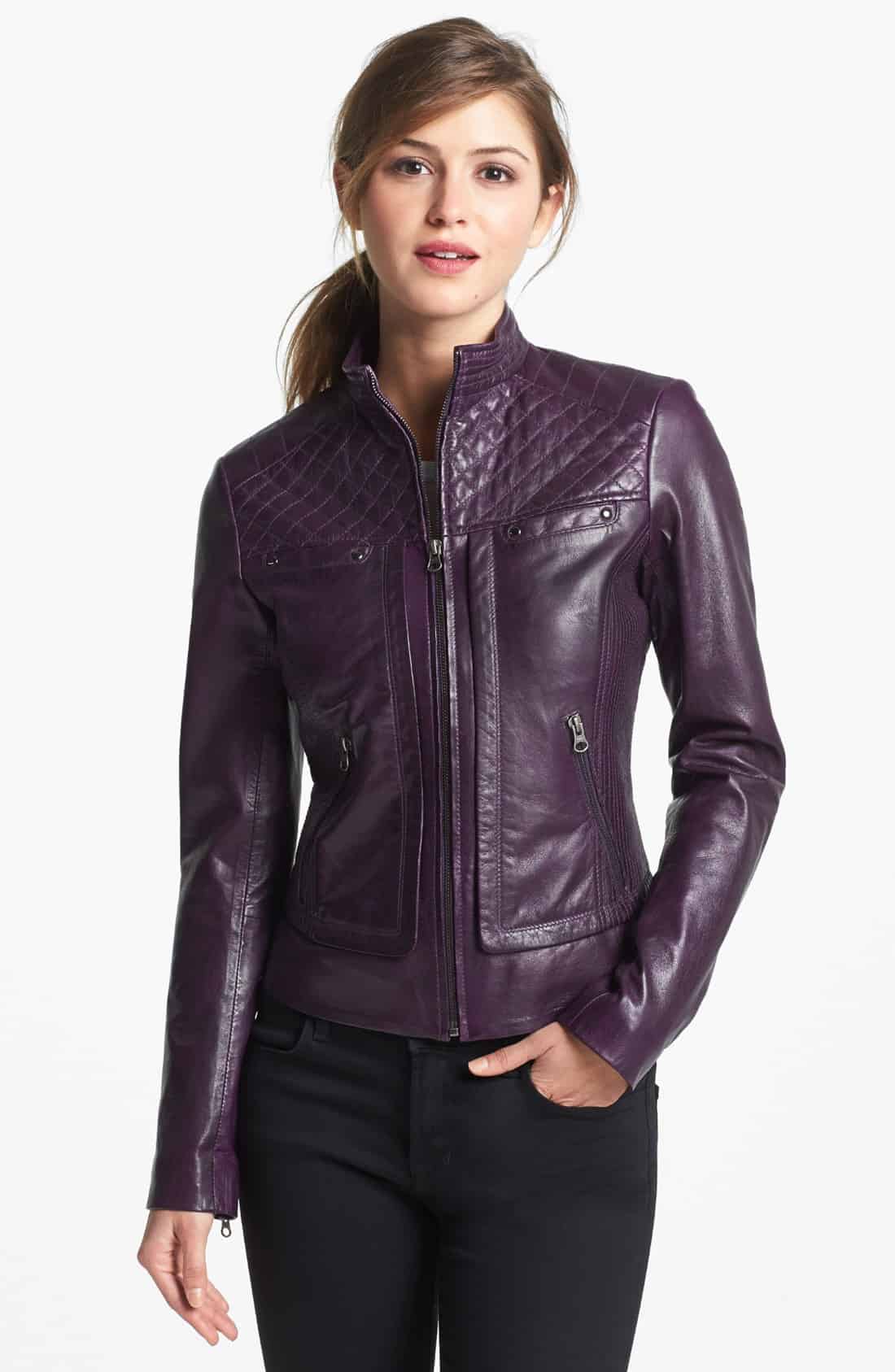 Leather Coats & jackets for any occasion
While some designers have proposed a shortened version of leather jackets for women, others have relied on long leather trench coats for women. Examples of trench coats can be found in the new collections Carven Mugler and Blumarine. Extended versions of ladies leather jackets are perfectly match with all kinds of women's clothes and appropriate in different styles. Earlier these models were called leather cardigans.

Sleeveless leather jacket is main trend of women's leather jackets spring 2016. This could be the same black leather jackets, short or long leather coat-jacket. Sometimes these models is appropriate to decorate with fur.



Women's leather coat trends autumn-winter 2016



Rock and glam rock are women leather jackets trends 2016, which means that woman's leather motorcycle jackets will be in sidelong cut and with decorative details. Accessories has increased.

As in previous periods, natural leather is the leader among materials, as well as high-tech materials – faux leather.